---
Free Love: Tel Aviv's Vibrant LGBTQ Community
Feb 15, 2021 | Shankra Culture
Freedom begins when you feel at home, wherever you go, wherever you are, whenever you can be yourself
At Shankra Festival, every human being is welcome to be themselves, embrace diversity, and love each other without prejudices or fear of being judged. We value everyone's uniqueness and deeply believe that through performative art, psytrance music, transnational culture and a united community, we can create an harmony that resonates through time, reflecting each other's beauty not only in our celebration, but also in the outside world, creating empathy and taking care towards each other.
Today, we want to present a community that stands out for its audacity, that despite possible diversions, shows to the globe that love is stronger and ever-giving: when we get together to celebrate life, we stand out against fear.
Tel Aviv aka the City that never sleeps
Called the "City that never sleeps", Tel Aviv is popularly known for its splendid beaches, rich culture, and its vibrant LGBTQ+ Community. The city is, in fact, an open-minded, progressive and welcoming place and is internationally recognized as one of the most gay-friendly cities in the world, welcoming human beings despite their sexual orientation or gender identification. The city warmly embraces everyone, secular or religious people and a younger or older generation, creating a sparkling pluralism of thoughts, beliefs and values. Here, human beings celebrate inclusively, recognizing a diverse community that works hard to support its LBGTQ members in the everyday life.
The lively energy of Tel Avis's LGBTQ+ Community is part of an extraordinary one-of-a-kind journey, and it a result that integrates diverse identities, freedom and tolerance. The LGBTQ+ community is an integral part of Tel Aviv's culture, and the city's nightlife is one of the liveliest in the world.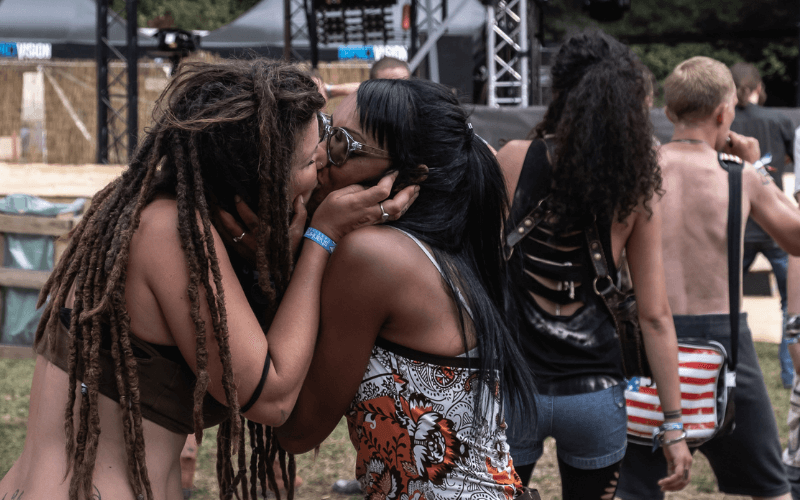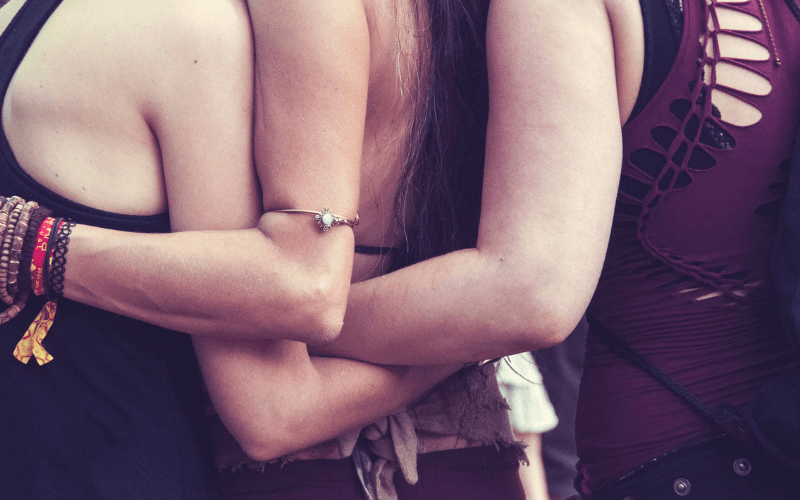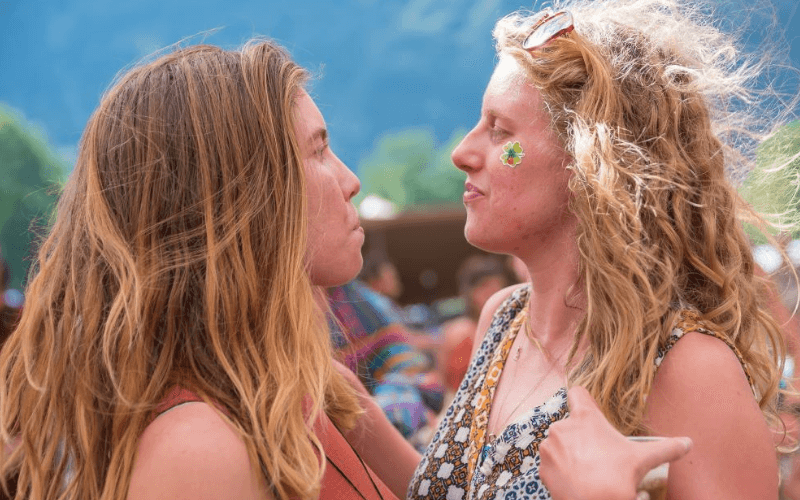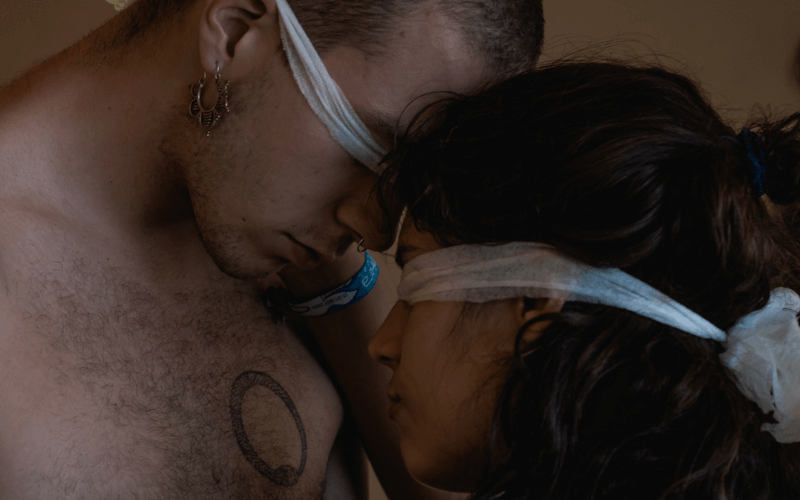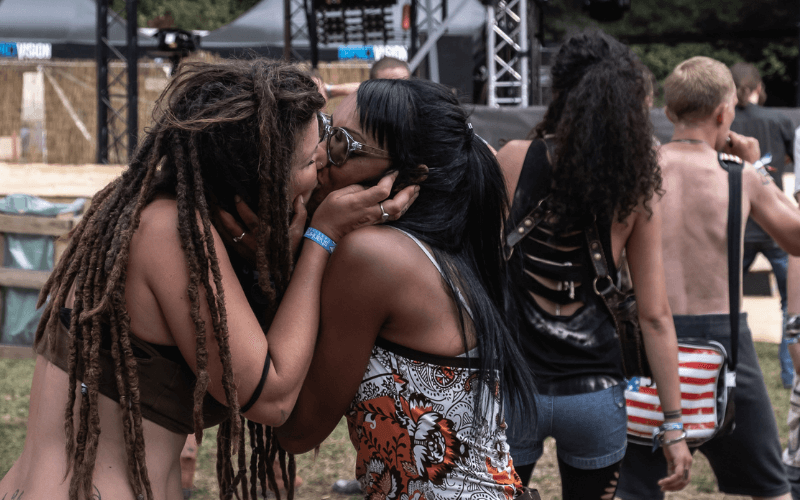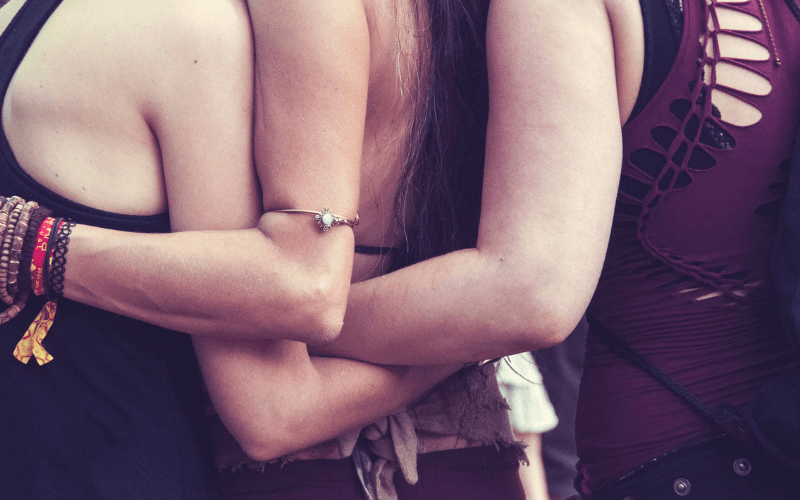 LGBTQ rights in Israel
Israel is one of the most inclusive communities in the world for lesbian, gay, bisexual and transgender people.
The Gay rights movement and revolution since the 1970s brought to Israel's LGBTQ+ community recognition of fundamental human rights, as well as legal and social protection to individuals and families. Considered today as the "Gay Capital of the Middle East", today's openness is the result of a struggled revolution that took place throughout the years. Even though progress can be made and same-sex marriages cannot be performed in the country, Israel recognizes many legal rights, few of them which are:
Cohabitation between same-sex couples

Adoption by same-sex couples

Civic recognition of marriage equality

Prohibition on employment discrimination
Furthermore, an amendment enacted in 1997, introduced the Anti-Discrimination Law, broadening the prohibition of declaring or publishing defamation and slander of people based on their sexual orientation. The law specifies that every violent crime motivated by sexual orientation shall be considered a hate crime, doubling the punishment.
Gay Pride
Being a colourful, open-minded, and daring city, Tel Aviv hosts one of the world's prominent Gay Pride parades.
The first official Pride Parade took place in 1998; since then, it has grown into a significant celebration in Tel Aviv, drawing the attention of thousands of people from both Israel and worldwide. In 2019, 250'000 people attended – both citizens and tourists. An entire month of celebration is dedicated to Gay Pride where clubs, parks, streets and restaurants organize special events to celebrate life and entertain immense crowds.
Its significance derives by the fact that is it the only Pride Parade in the world that is fully financed by the Municipality. Indeed, Tel Aviv Municipality has been promoting the image of a gay-friendly culture by organizing social initiatives and public events, making efforts to change intolerant views and homophobic attitudes. During the Pride Week of 2017, the city's Mayor, Ron Huldai, reasserted Tel Aviv's liberal position, affirming:
"Tel Aviv Pride parade is not just a celebration, but also an important declaration of support. Tel Aviv, which has already been acknowledged as the world's most gay-friendly city will continue to be a lighthouse city – spreading the values of freedom, tolerance and democracy to the world."
---
News Culture