---
Children's Village: Participate & Get the Exclusive έως Playlist
Mar 18, 2021 | Shankra Switzerland
Get an exclusive access to the έως (Eos) Playlist for Shankra Festival Sri Lanka 2022 by clicking here!
"The soul is healed by being with children." – Fyodor Dostoyevsky
Since 2016, Shankra Festival welcomes families and children to spend their time in a peaceful site surrounded by nature - uncontaminated greenery, rich in plants and flowers - to make our curious creatures understand, appreciate the greatness and the diversity of the Universe. We keep in mind an eco-friendly concept with less impact on nature, using recycled material where children are free to play, join craft and artistic activities or participate in a variety of inspiring and creative workshops specifically developed for growing minds.
Survey
We would like to carry out this survey to understand your preferences and how to better our services for the different families that visit Shankra Festival. Please take a few minutes to share constructive responses for us to improve the collective effort of this beautiful journey we are all on by clicking here.
By participating, you will get an exclusive access to the έως (Eos) Playlist for Shankra Festival Sri Lanka 2022!
Kids below 11 years old can participate in the activities held at the Village, where they can pass the time by discovering new things, playing with other kids and exploring nature. They are surrounded by professional educators that inspire and nurture them with constructive and fun moments!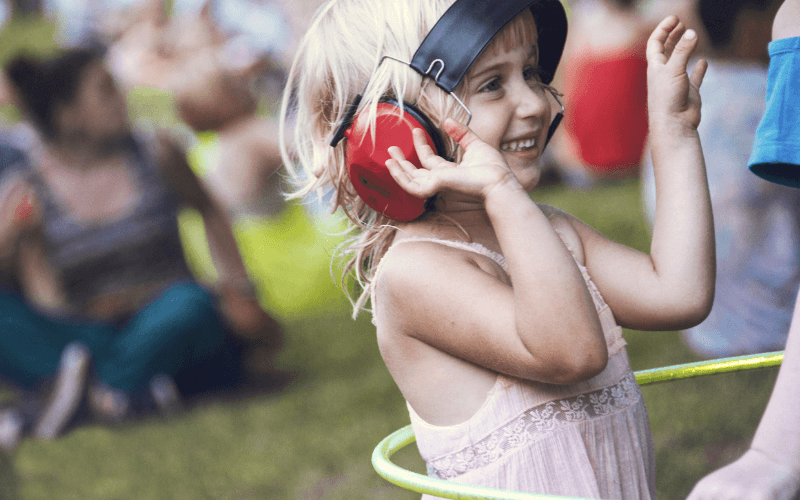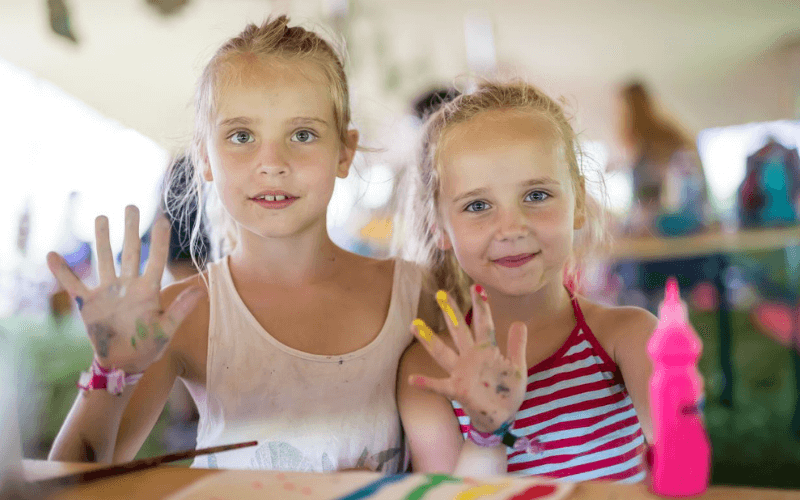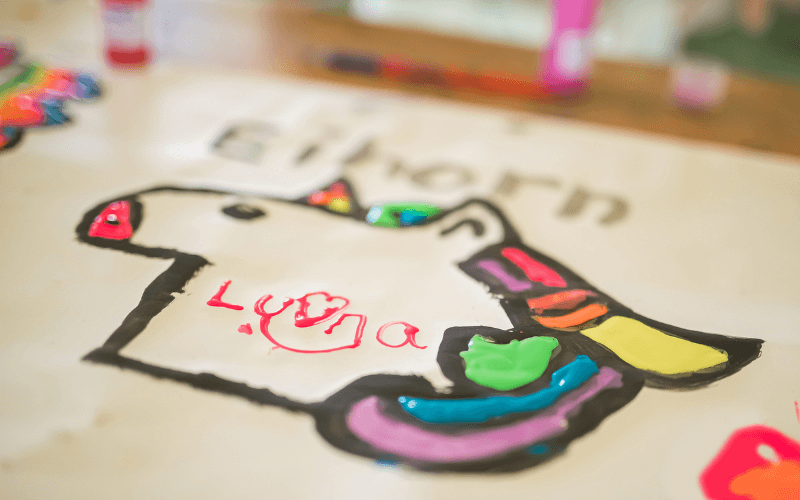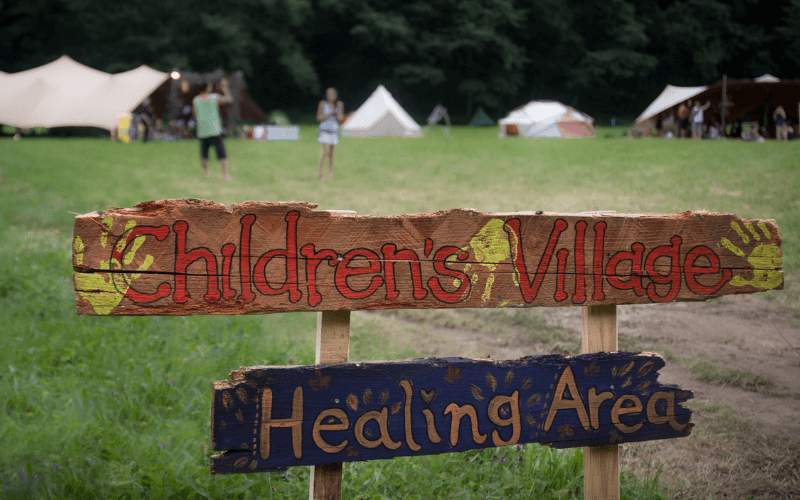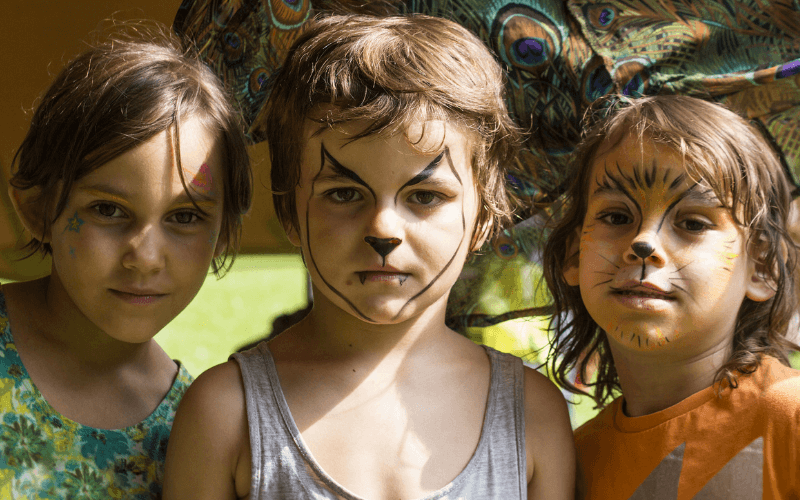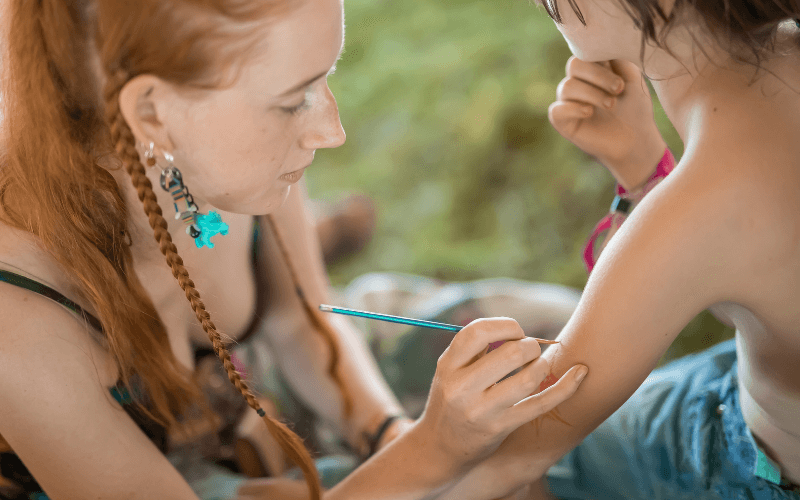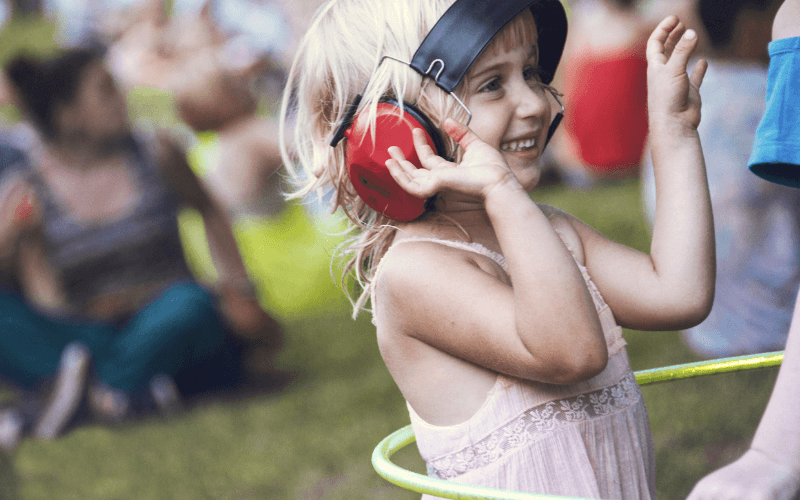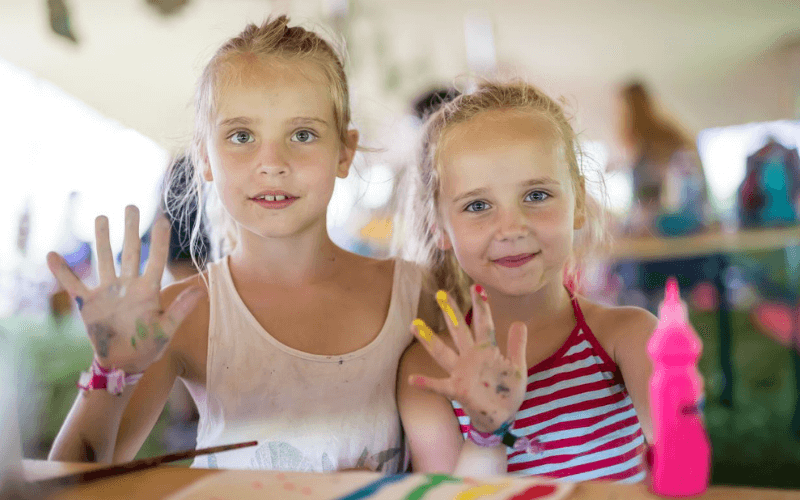 Some of the activities offered at our Children's Village लीला (līlā) are:
Soft Yoga & Meditation: teaching kids to channel their energy into fruitful moments of stillness is beneficial for their mind and spirit

Free Active Fun: playful moments are much needed for a healthy physical development, exercise the body, move and increase flexibility

Jam sessions: let kids discover new and enriching sounds and get an experience of what it feels like to play an instrument and feel the music!

Drawing, Painting, Juggling, Nature Arts & Crafts: promoting creative minds to develop motor skills, curiously uncover different shapes, vivid colors and materials by learning new skills and developing small projects

Drama-based exercises: build social skills, increase confidence and concentration by understanding the world around them
Please note that in order to participate, kids must be:
Registered officially through our official website (applications will open soon)

Always be accompanied by at least one parent
Join us with your family and kids at Shankra Festival, we are looking forward to meet many growing minds!
---
News Schweiz