---
CRAZYWISE Documentary: Psychosis & Spiritual Awakening
Jun 11, 2021 | Shankra Sri Lanka
We are glad to announce that the projection of the documentary film Crazywise produced by Mr. Phil Borges will take place at Shankra Festival Sri Lanka 2022!
How can mental balance be linked to spirituality? Is it possible to address psychosis through a sort of spiritual awakening? The movie director and researcher Phil Borges researched these and other topics in this breathtaking documentary, which will be screened at Shankra Festival Sri Lanka 2022.
In his words: "the documentary film CRAZYWISE explored what we can learn from individuals in tribal and indigenous cultures who have turned their psychological crisis into a positive transformative experience."
Since the release of the film, Phil Borges and his team have interviewed dozens of individuals In Europe and North America who have spoken of a profound feeling of connection to everyone and everything during their psychological crisis.  Several who have successfully navigated their crisis have awakened to a deeper sense of compassion and empathy and found more meaning, purpose and direction in their lives. How does this happen? Some exciting discoveries, in the world of Neuroscience and the renaissance in psychedelic research, point to a possible explanation. Phil Borges' presentation will include some of the new and exciting work that is bridging the gap between Science and Spirituality in the world of mental health.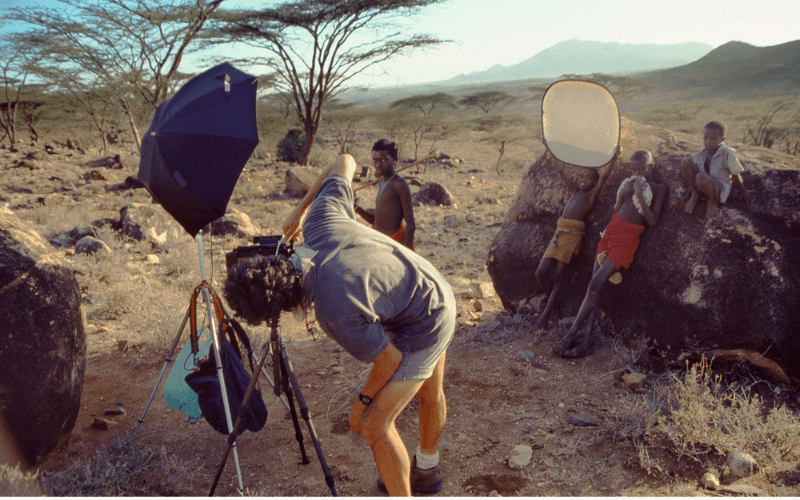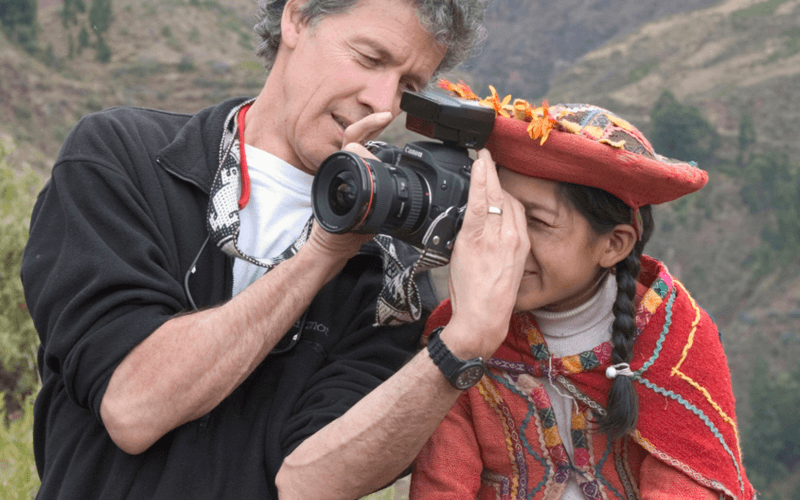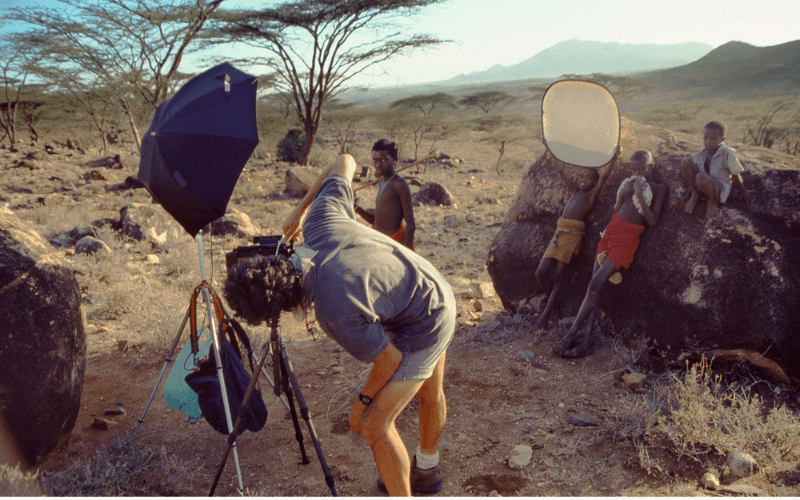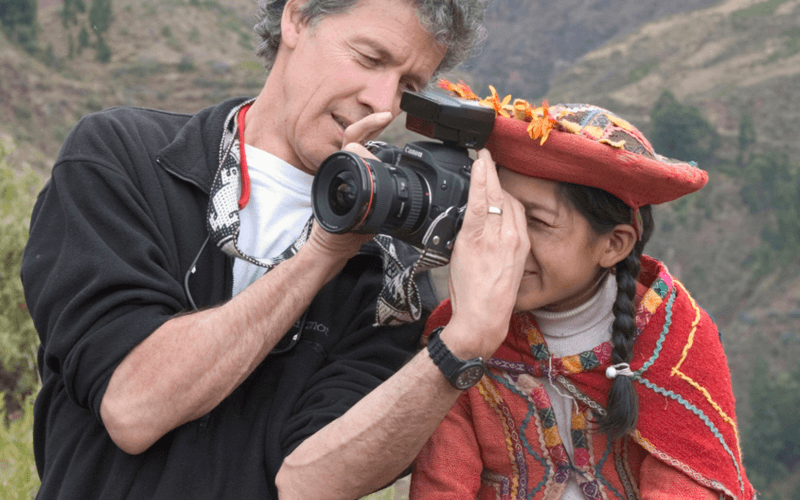 For nearly three decades Phil Borges has been documenting indigenous and tribal cultures, striving to create an understanding of the challenges they face. His work is exhibited in museums and galleries worldwide. Phil has hosted television documentaries on indigenous cultures and shamanism for Discovery and National Geographic channels. He regularly presents at universities, teaches workshops, and has spoken at multiple TED events.
Phil's documentary film CRAZYWISE reveals a paradigm shift that's changing the way Western culture defines and treats "mental illness". After eight years and countless interviews with mental health care professionals, neuroscientists and individuals experiencing a mental health crisis, CRAZYWISE explores the deeper understandings of, and effective approaches to, a psychological crisis. The film highlights a survivor-led movement demanding more choices from a mental health care system in crisis.
Prepare yourself to explore the meanings of spirituality intertwined with psychosis!
A Q&A collaborative conference will follow Phil's presentation in the our next gathering in Sri Lanka.
To know more:
---
الأخبار سريلانكا